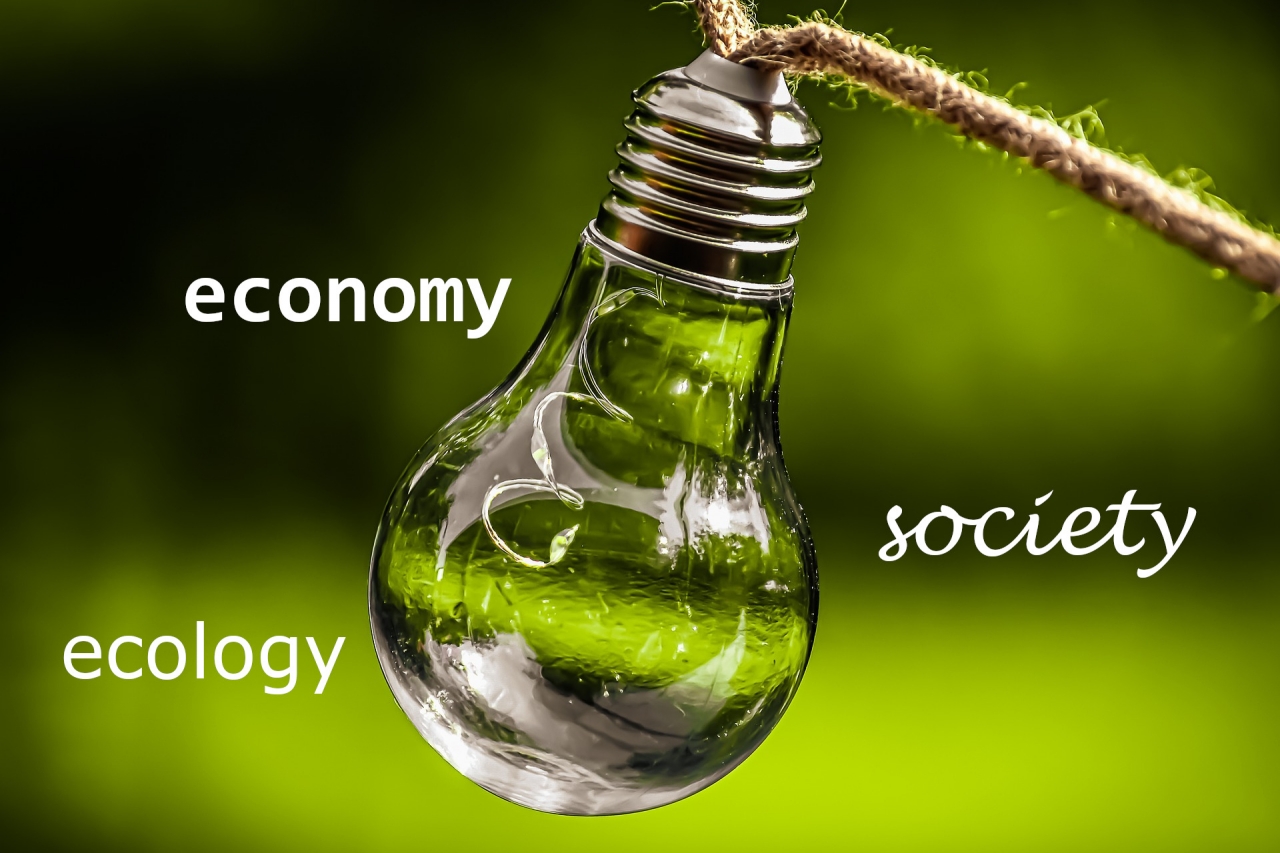 Corporate social responsibility (CSR) is a topic that importance is constantly growing not only in the Czech environment, but also on the European level. Within the framework of social responsibility, there is an ideal combination of economic, social and ecological aspects so that society is not limited in its economic growth, but at the same time there is no destruction an unnecessary overuse of natural and human resources. Although social responsibility may seem to be rather burdensome for many organizations, it brings a number of benefits that outweigh the drawbacks.
1. Motivation and loyalty
Employees in socially responsible organizations are more motivated and loyal to their employer. They are aware of the benefits of CSR, contribute to it and are more sympathetic to the direction and steps of their employer. Employees often bring new impulses and ideas on how to increase the use of resource efficiency. They even behave more ecologically and socially responsibly in their private lives.
2. Attractiveness
Socially responsible organizations attract the most capable and passionate workers. CSR organizations also gain plus points for current or future clients, social responsibility is a significant competitive advantage as well. Last but not least, CSR is also valued by partners and other stakeholders, as it shows a high degree of responsibility and future orientation.
3. Investors
Organizations with an established and functioning system of social responsibility show a greater interest of investors, for whom the future orientation, business stability and development are again positively viewed. Thus, CSR increases the value in the eyes of not only employees, cooperating partners, but also investors, which again brings the organization itself a more stable and advantageous position not only now, but also in the future.
4. Marketing & PR
The established CSR system can be used very effectively in marketing and PR activities, as socially responsible organizations are positively rated throughout the society, which again increases the interest of investors and support of stakeholders, partners and employees.
5. Satisfaction and development
An important point is the feeling of doing good, saving natural resources and providing fair working conditions. A socially responsible organization does not abuse its dominant position, supports community development and conserves nature. This naturally results in greater satisfaction and future business development.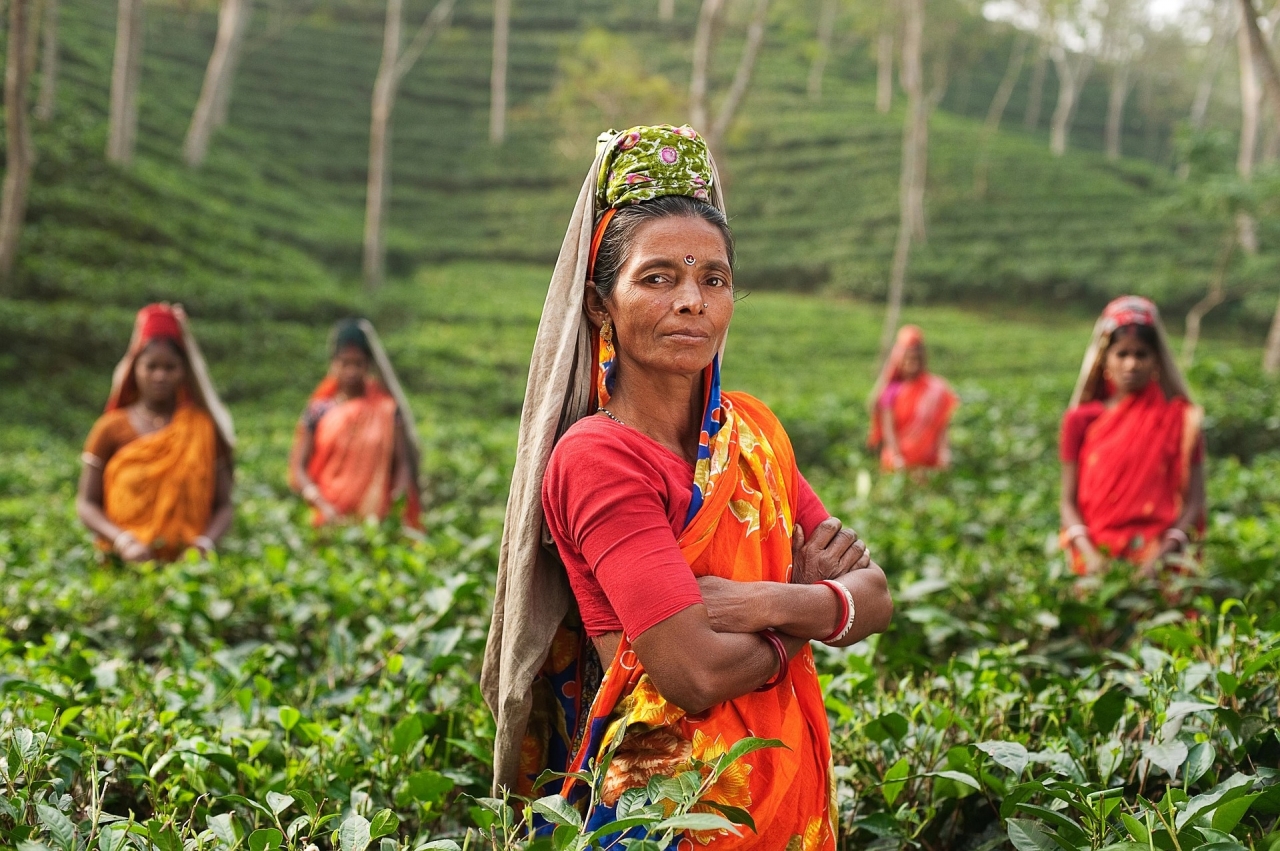 Social responsibility is a major issue, especially in the Asia and Africa, but due to the global activities of many companies, CSR is applied worldwide. In addition, consumers and end customers in Europe and North America are becoming increasingly sensitive to issues of sustainability, ecology, circular economy and fair dealing, which is why CSR is becoming globally important.
Take the right path and advantage of all the benefits that social responsibility offers. Write us or send an inquiry, together we will prepare a tailor-made solution.