IQS - International Quality Services
We provide trainings, advisory and coaching, educate teams and individuals from private and public sector.
Our specializations are:
Quality Management
Environment Management
Social Responsibility
Occupational Health and Safety
Project Management
Energy Management
Business Continuity
Data Protection
Our services are used by international and national clients from various fields of business over 20 years.
From our business beginnings in the 90ies we have founded representations and joint ventures in many European countries. Thanks to our regional and international partners we also cooperate with companies from Asia and America.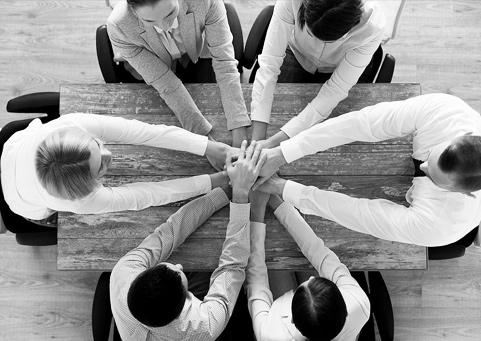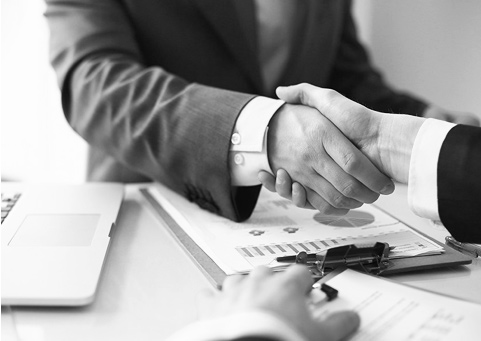 When providing services, we concentrate on the sustainable development and the satisfaction of our clients, suppliers, companies and the whole business environment.
We are interested in market development and innovative methods that are closely connected with "best practice" attitude.
Have a look at your offer of trainings, coaching and advisory. Or write us, we will be happy and will assist you with the choice and setting of the service.
For the quality maintenance of services, IQS – International Quality Services has implemented and manages own Integrated Management System that is in accordance with the standard of: quality management, environment protection, social responsibility, project management, business continuity and data protection. Our business is also subject to external controls and evaluation based on international standards, which helps us to understand our clients.
We are members of Business Chambers, Střední podnikatelský stav (Middle Entrepreneurship Body), local and international professional and branch bodies where we participate on various project and development activities.